Expert & Certified Data Destruction For London Businesses
Expert data destruction for confidential, financial or private data stored on IT equipment: fully certified, compliant and fast to prevent unauthorised access and fraud.
Protect your sensitive data with our hard drive and SSD disposal and recycling solutions
Why worry about hard drive disposal? In time of constant threats of fraud and data breach, making sure the hard drives and SSD contained in redundant IT equipment such as laptops, PCs, Macs or servers, your company or yourself would like to get rid of, are properly disposed of is of utmost importance.
We provide hard drive disposal and recycling onsite, at company premises, if you require data to be deleted before the IT equipment leaves the premises. We can also collect the hardware and carry out the data destruction at our facility located in London. We work with anyone in need of erasing confidential data, such as financial information, customers' databases and important documents. Customers can be allowed to witness the destruction of their hard drive if they wish to do so allowing them to verify that the drive is 100% destroyed.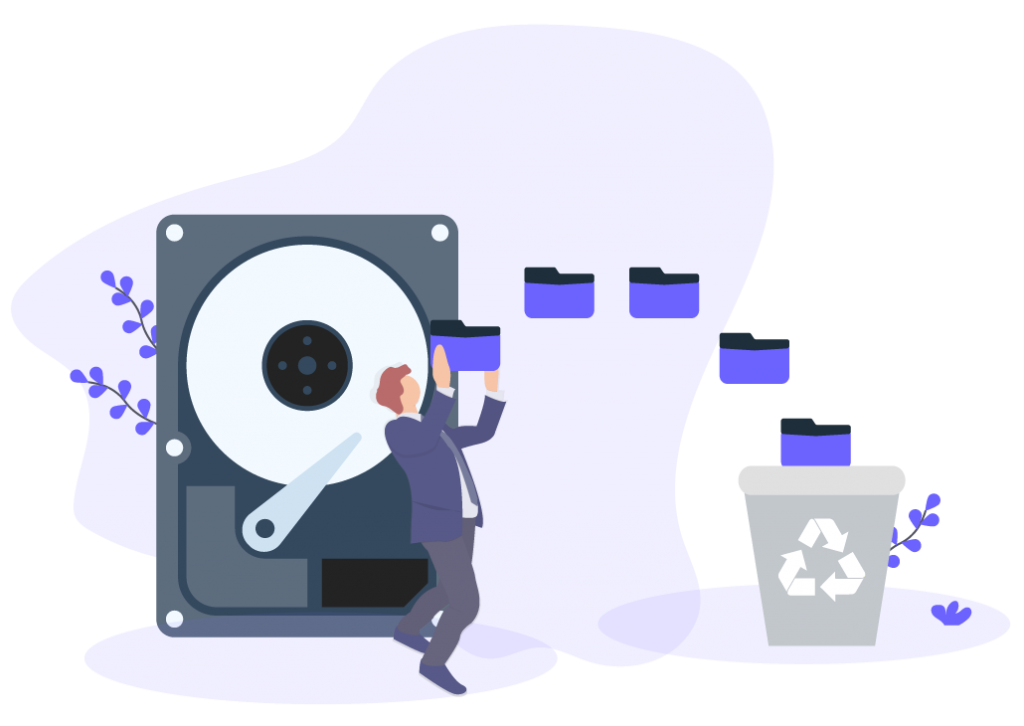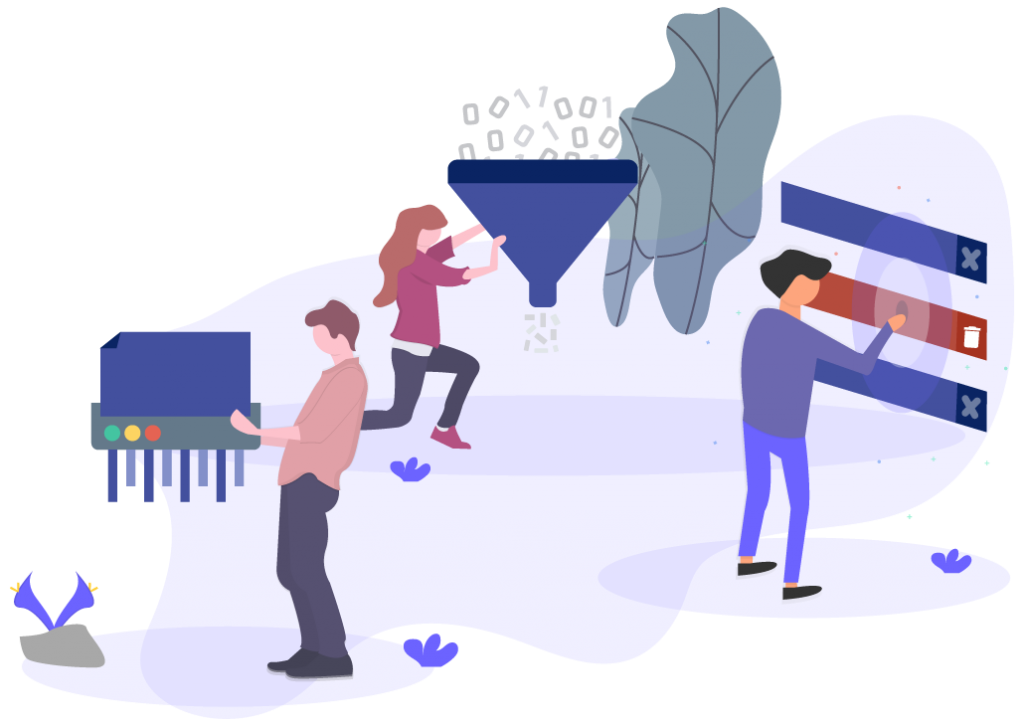 A wide range of data destruction solutions to ensure the safe disposal and recycling of storage devices
We offer a range of data destruction solutions for small and large projects and can dispose of all standard magnetic hard drives and SSD. Some of the services we provide for hard drive disposal and recycling include:
Hard drive crushing
Hard drive shredding
Hard drive degaussing
Data deletion and erasure
The method used for the safe disposal of a drive will be discussed prior to completion of the job, depending on the outcome expected. In some cases, two methods can be used in conjunction with one another to ensure a greater level of security.
GUARANTEED AND SAFE DISPOSAL AND RECYCLING OF ALL HARD DRIVES AND SSD IN LONDON
Creative IT is an ISO 27001 Information Security certified company. Access to our premises is highly secured with physical bollards, alarm systems, CCTV surveillance and locked areas inside. All employees working on the disposal and recycling of hard drive are checked when joining the team. A certificate of data destruction can be provided for all hard drive disposal services we offer. There is no minimum order for the disposal of drives and we can also work with bulk hard drives and SSD.