The home of data destruction : Certified Data destruction experts for businesses in London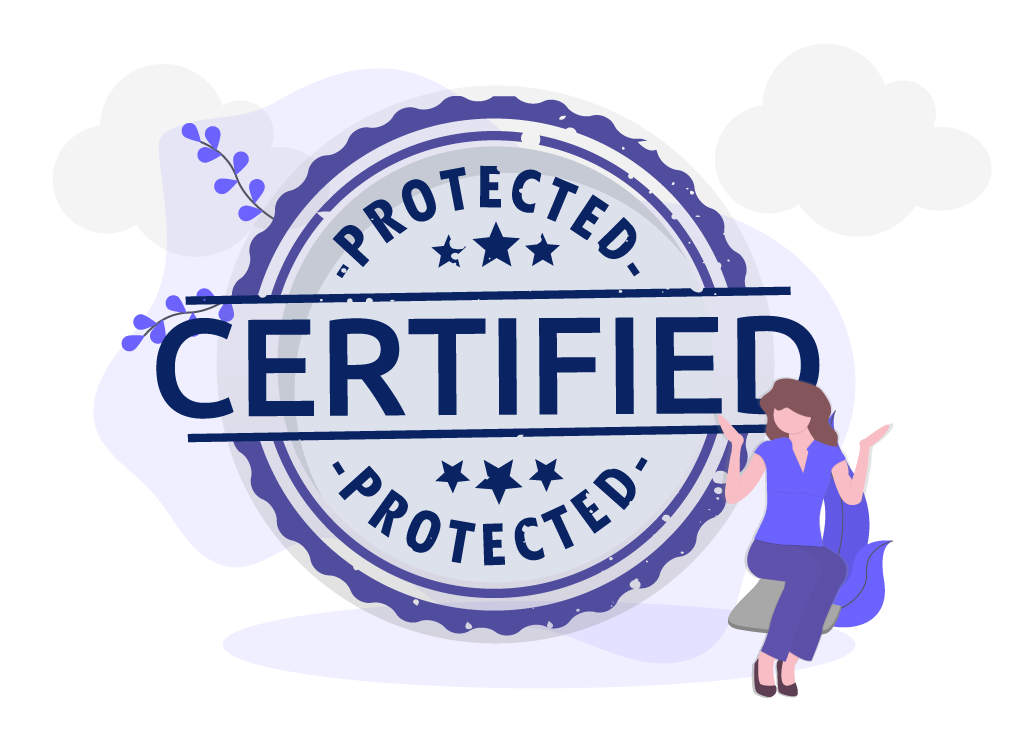 Destroy all your personal information
With an average lifespan of five years, business computers handle a lot of sensitive information including financial information and private customer information – which can be at risk. Since May 2018, the new General Data Protection Regulation (GDPR) stipulates that all customers' personal data should be completely destroyed before disposing of IT equipment. This means any information relating to an identified or identifiable natural person with reference to not only an identifier such as a name, an identification number, location number, but also to one or more factors specific to the physical, physiological, genetic, mental, economic, cultural or social identity of that natural person.
Learn More
Getting certified data destruction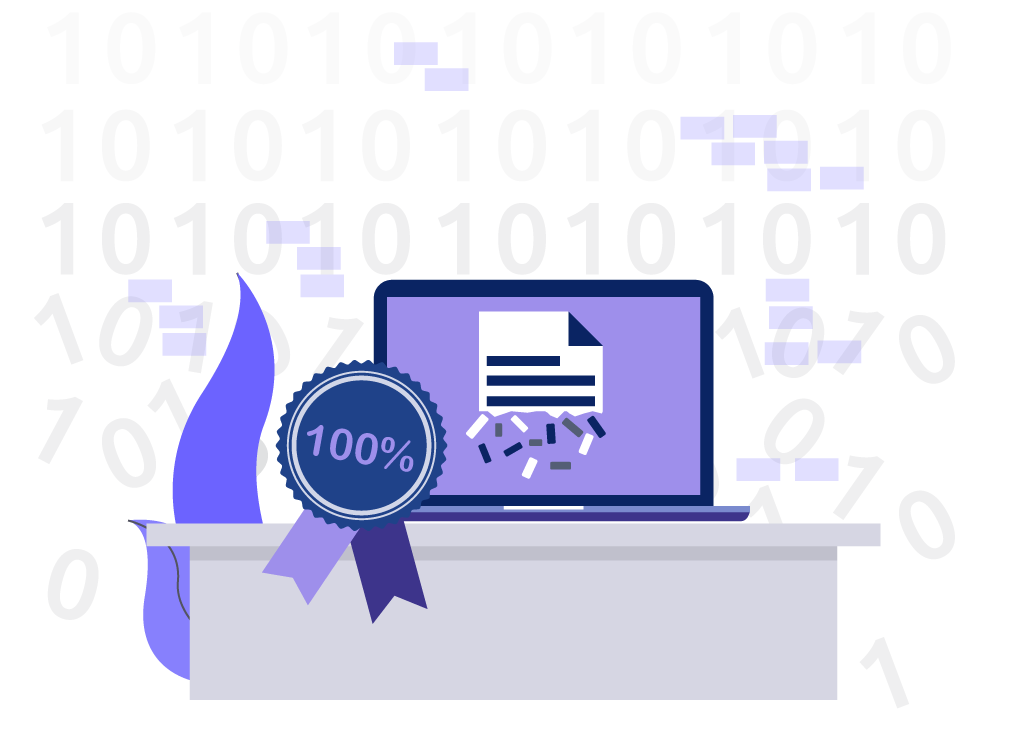 Reach out for fast, secure and 100% certified Data Destruction
If you are looking for data destruction services that are simple and safe, get in touch with us today! We are based in central London and work with a wide range of corporations in and around London for a secure disposal of your data to prevent unauthorised access and fraudulent use in the future.
Contact Us
Companies need a strong management strategy & security for their employees' mobile phones to avoid data loss. Call Creative IT on 020 7064 4996 for advice.