Expert Data Destruction London Services for Companies and Organisations
Data Destruction London is a service offered by Creative IT. We are an ISO 27001 certified company specialised in a complete range of data services, including data recovery and data destruction in London.
Our long-established IT company has been offering fast, confidential and compliant expert data destruction services to London businesses and organisations for a number of years. We are conveniently located in Central London and can organise either the collection of the equipment where the data is stored or carry out the data destruction on-site.
We deal with businesses and organisations, in and around London, who want to upgrade or dispose of their equipment by selling it and replacing it. All the confidential and personal data stored on the equipment will be completely destroyed making it 100% safe to dispose of or sell on.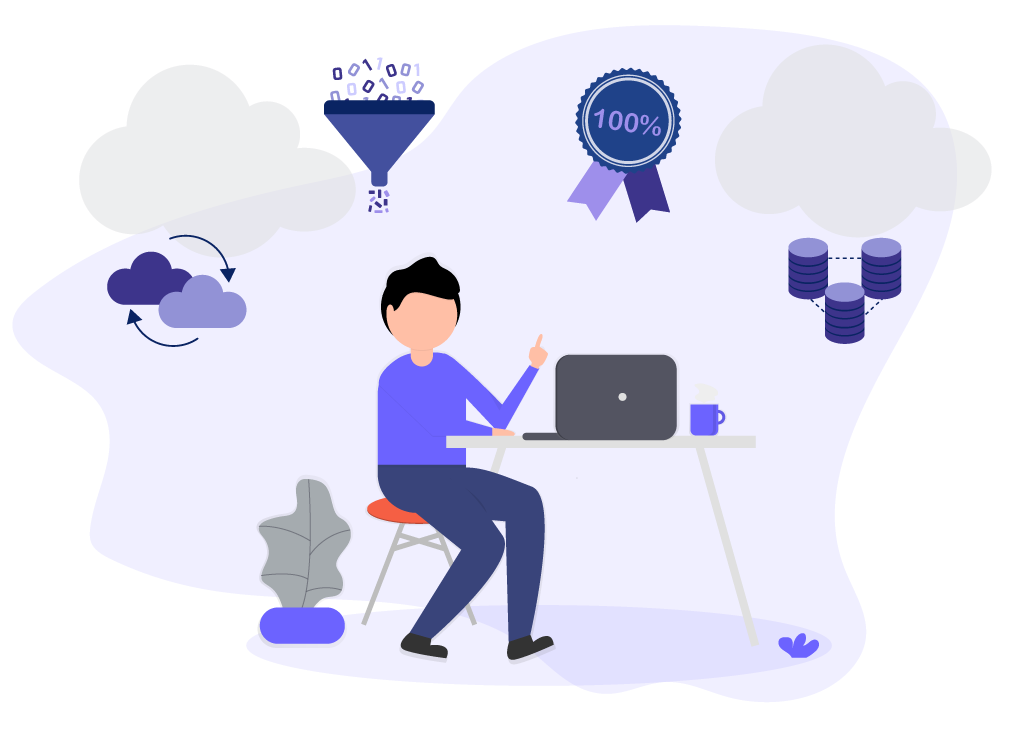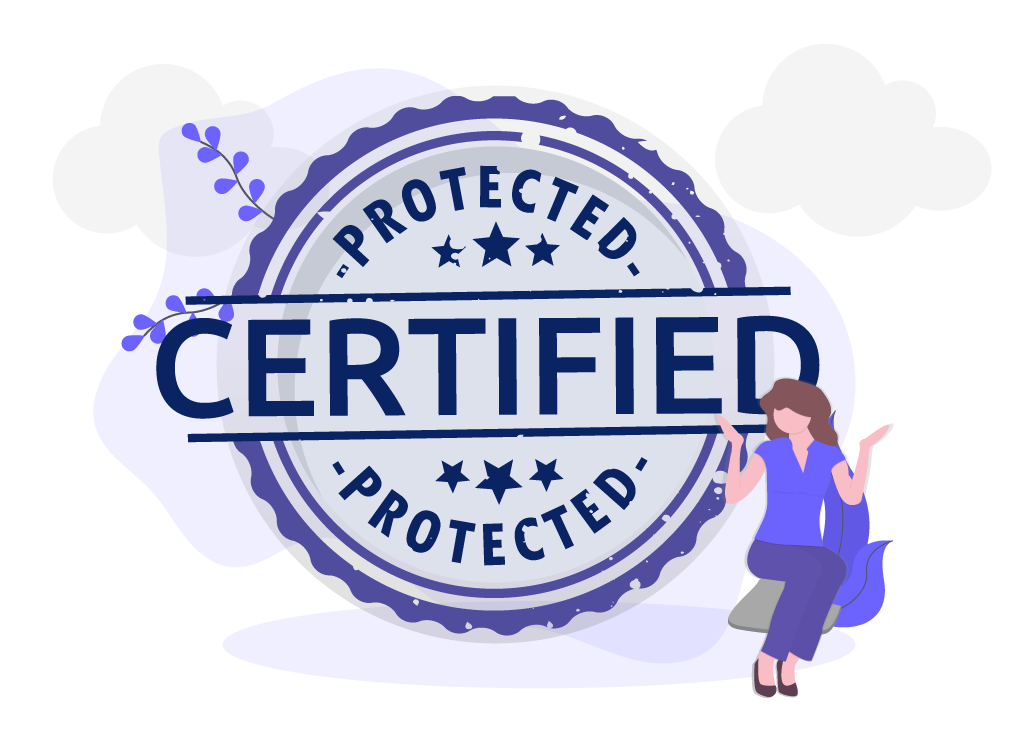 Fully secured and compliant data destruction services
We use a certified, secure and fully tested data erasure software for a range of IT assets, including laptops, mobile devices, servers, files and more which is approved internationally. We can assist you in backing up the data you will like to retain before erasing the rest. Once the destruction is carried out, we will issue a certificate of destruction, to confirm full compliance with industry standards.
Data Destruction is the only way to ensure that your business, financial or customers' information will not end up in the wrong hands and be used for fraudulent purposes.
Contact Creative IT for an initial consultation on your data destruction London needs
You can contact Creative IT in full confidence for an informal chat or request a meeting with one of our risk assessment advisors who will be able to offer the most suitable solution depending on your needs and requirements. A quote will be given to you before the work is carried out. Our services can be provided in your premises or the equipment can be collected for the data to be destroyed in our London based data centre. We work with all type of companies, big and small.
Reguest Quote